Professional Finish
Every Time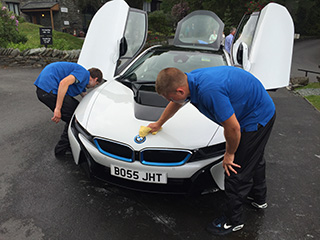 A Dedicated Team
of Experts
We Are Able to
Valet any Type of Car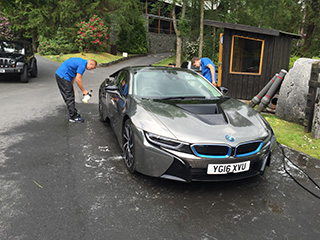 Suitable for all vehicles
You can enjoy our expert services across the wide ranging areas. Our valeting and detailing services are suitable for all vehicles, both domestic and commercial.

Valets to Suit All Budgets
We provide a comprehensive range of valeting. From our regular service to full 'showroom finish' we are available to offer packages to suit all budgets.

Enjoy immaculate results for incredible looking cars. If you want a 'showroom finish', then check out our full interior and full exterior valeting services.

Our friendly team would be delighted to help you. If you want more details about our range of valeting and detailing services, then contact us today.
With our professional valeters, you can enjoy impeccable standards and professional results with any vehicle.
Call Now: